PHOTOS: 15 Gifts Artists Totally Want For The Holidays
We may never know what desires exist in the hearts and minds of our favorite artists, but we can use context clues to make an educated guess. From Taylor Swift to Harry Styles to Drake and beyond, scroll on to check out these celebs' totally imagined wishlists.
1. Ed Sheeran: Drinks at the bar, because the club isn't the best place to find a lover.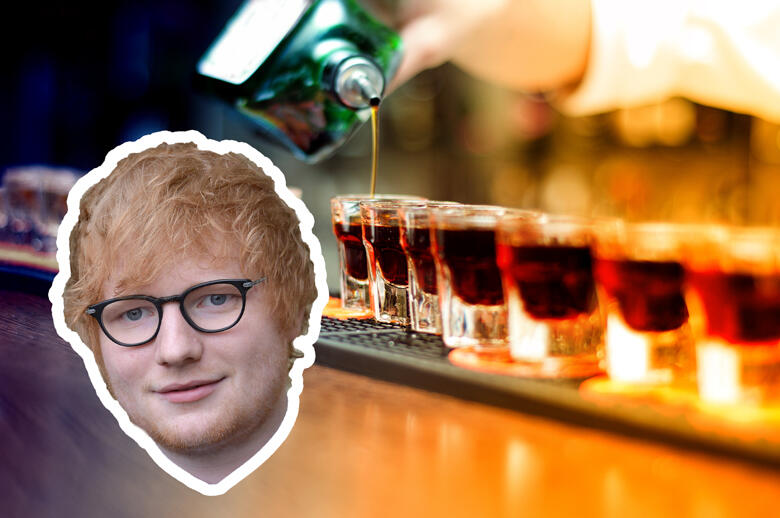 2. Selena Gomez: Lessons on how to be a better liar.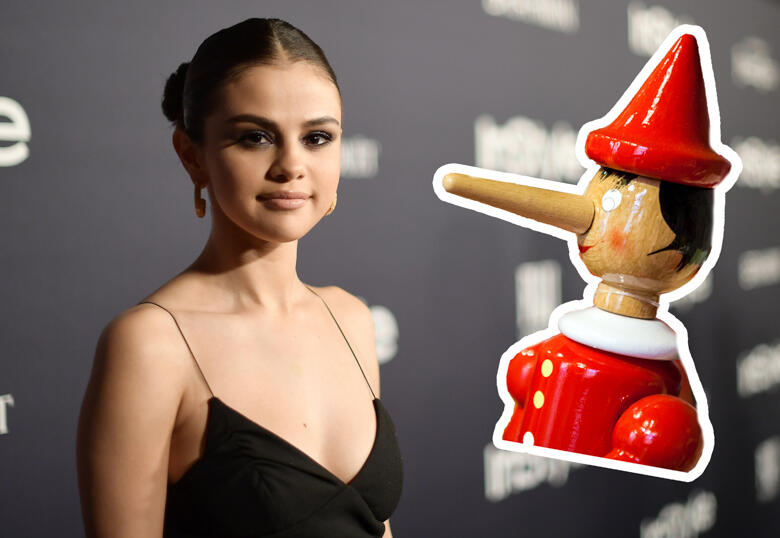 3. Niall Horan: A question that's not too much to ask.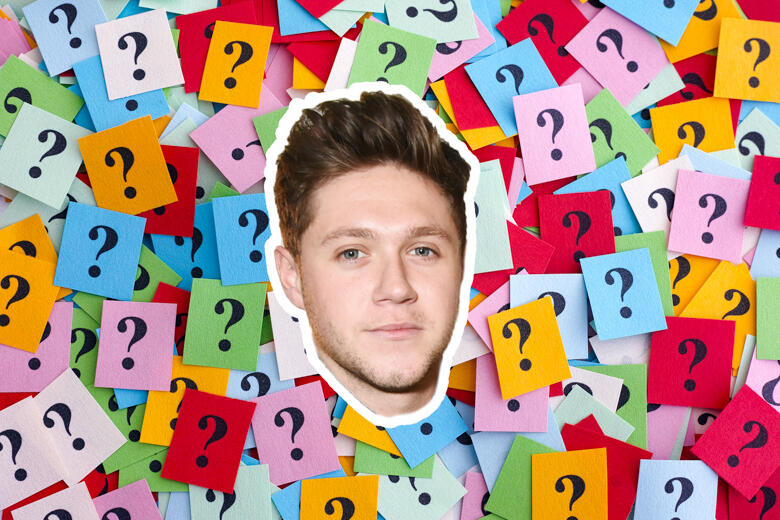 4. Nicki Minaj: A Birkin bag.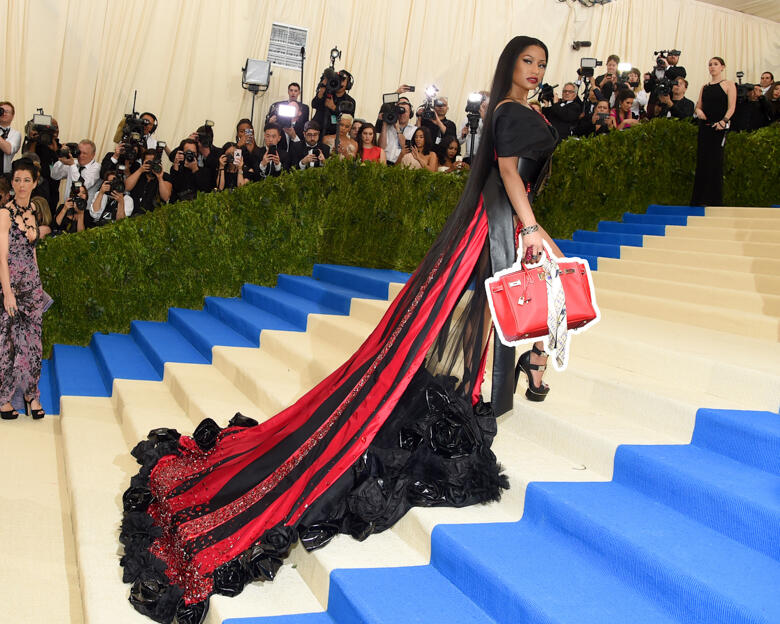 5. Harry Styles: A cactus, so he can go home to one.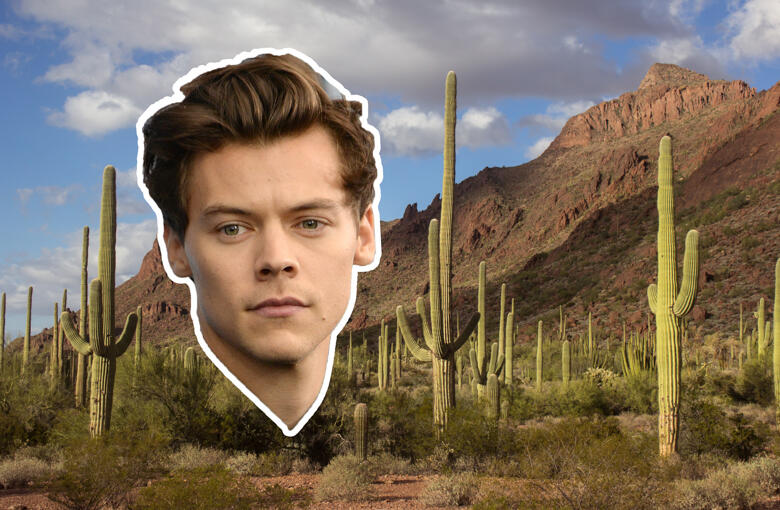 6. 5 Seconds of Summer: 5SOS3 all ready to go so fans will stop asking about it.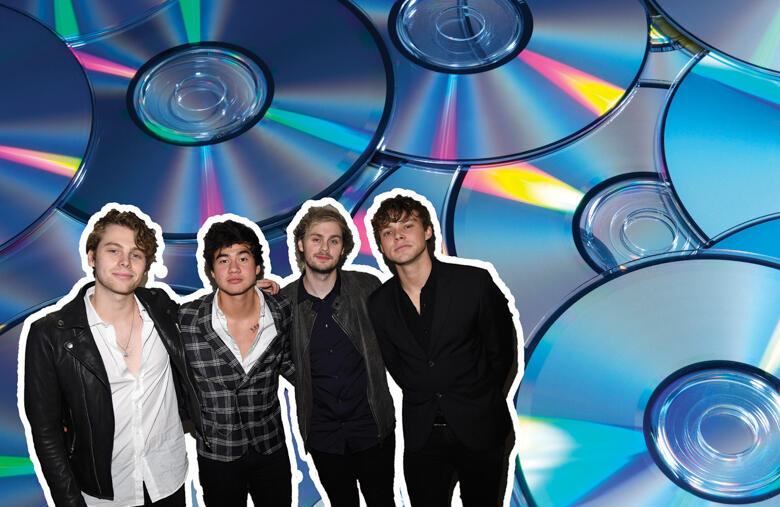 7. Demi Lovato: A professional apologist... sorry not sorry.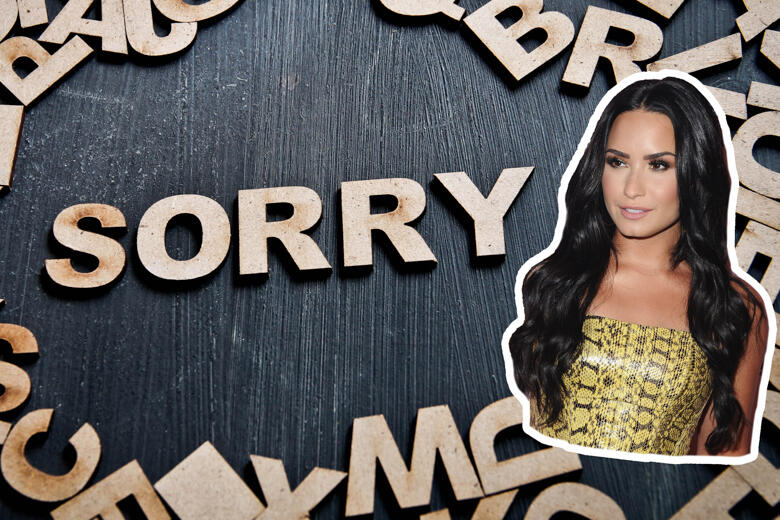 8. Drake: A passionfruit.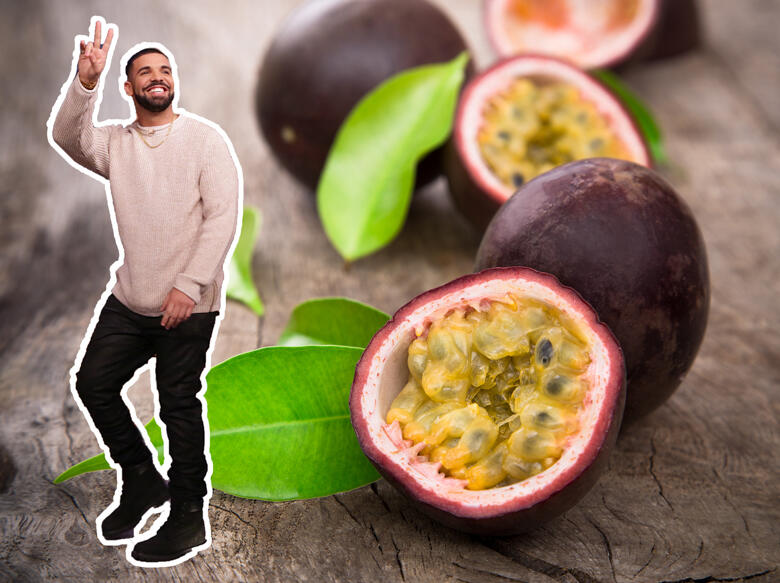 9. Justin Bieber: Selena Gomez.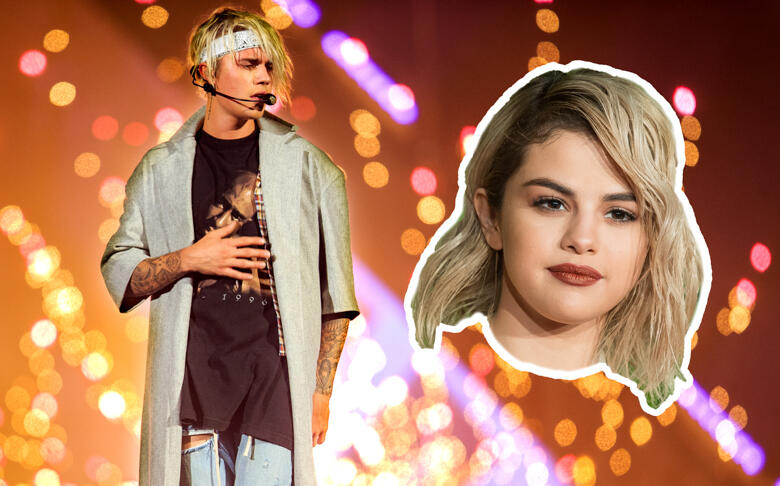 10. Beyoncé: Destiny's Child, in formation.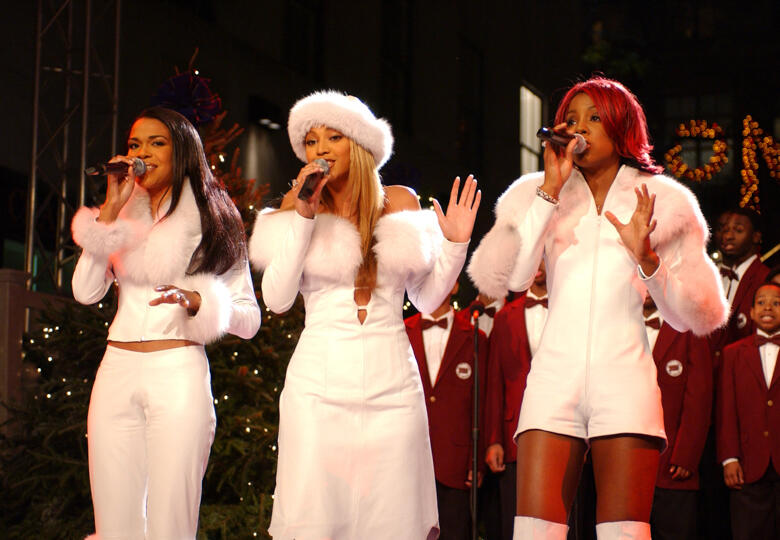 11. Shawn Mendes: MERCY.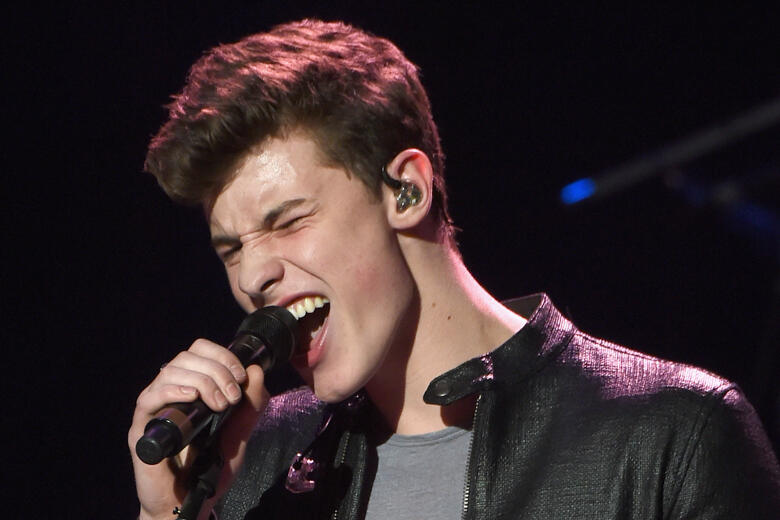 12. Taylor Swift: An actual getaway car.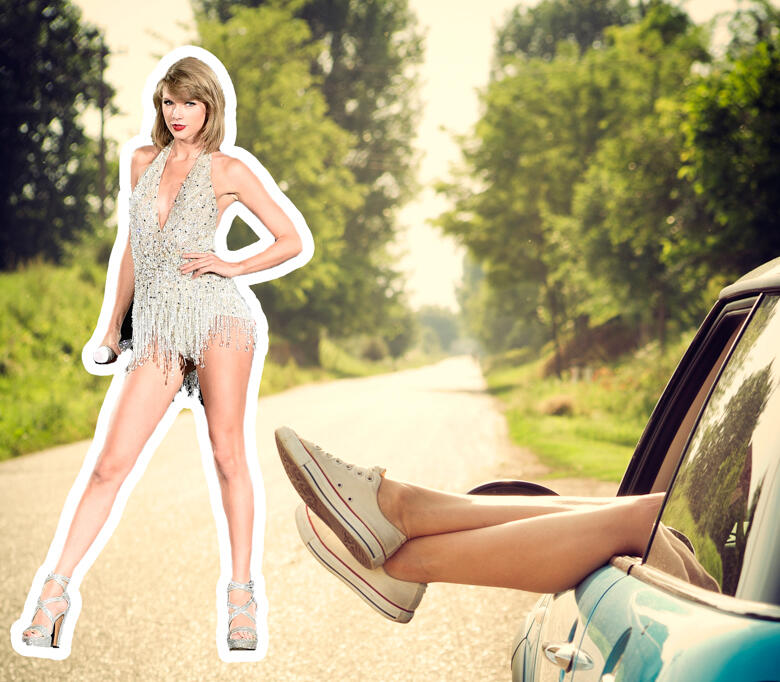 13. Charlie Puth: A girl who wants his heart — not his attention.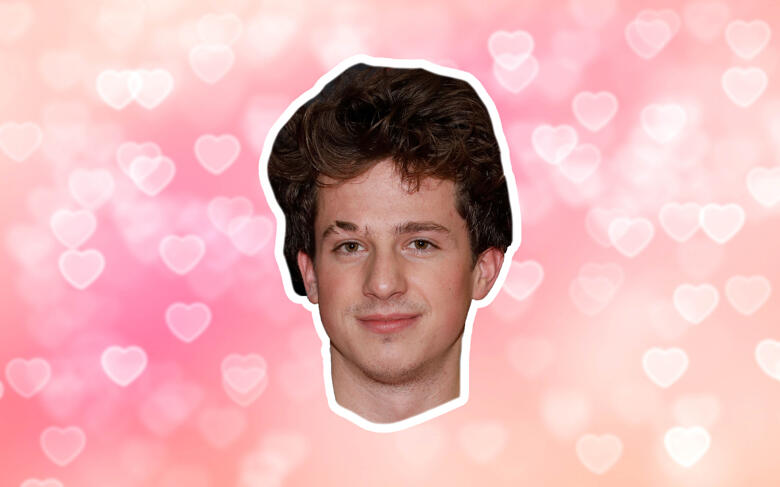 14. Rihanna - An endless rainbow of Fenty Beauty products.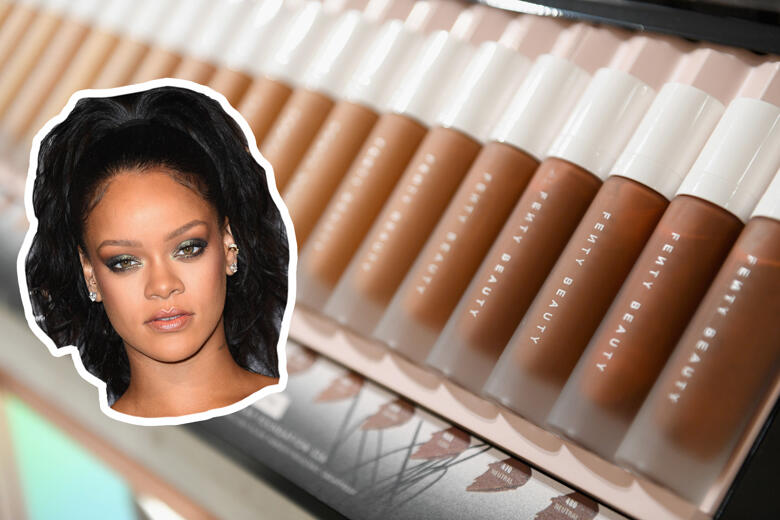 15. Cardi B: Louboutins.